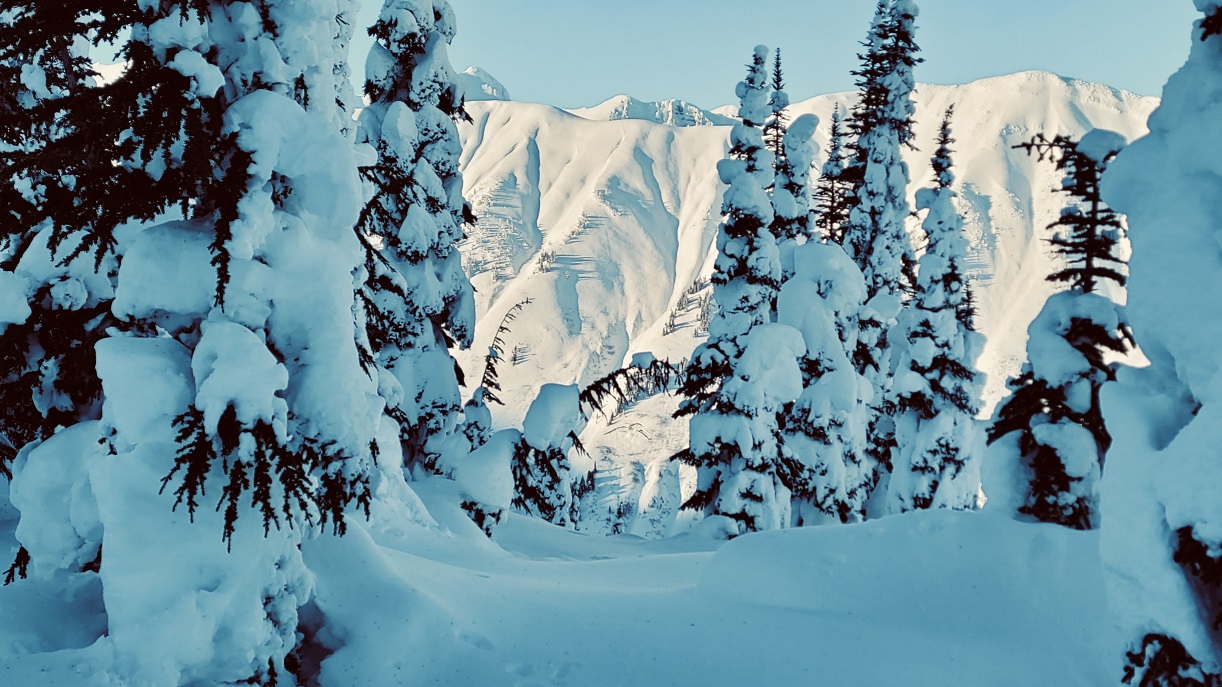 Last Frontier meldet: Wintereinbruch im Norden von British Columbia
Im Norden von British Columbia zieht schon der Winter ein. Das meldet Last Frontier Heliskiing.
Während der Süden von British Columbia einen Rekord-Sommer mit Dürren verzeichnete, erlebte der Norden des Landes einen nassen Sommer, gefolgt von einem frühem Herbst. Und jetzt der Wintereinbruch. Neben kalten Temperaturen von durchschnittlich -1 Grad Celsius in den letzten sieben Tagen hat ein Schneesturm im Gebiet von Last Frontier Heliskiing für eine 65cm dicke Schneedecke auf Höhe der Baumgrenze gesorgt. Mit einer ferngesteuerten Wetterkamera auf 1.100 Metern kann man das Wettergeschehen bei Last Frontier live mitverfolgt werden. Ein Blick in den hohen Norden lohnt sich auf jeden Fall, meint unsere Heliski-Experten-Jury. Sie hat Last Frontier Heliskiing zur "Heliski Operation of the Year 2021" gekürt. Schau Dir hier unsere Spezial-Seite über Last Frontier Heliskiing an. 
News
[qodef_blog_list type="masonry" number_of_columns="one" space_between_items="small" orderby="date" order="DESC" image_size="custom" post_info_author="no" post_info_date="no" post_info_category="no" number_of_posts="2″ category="news" custom_image_width="316″ custom_image_height="178″]
News
[qodef_blog_list type="masonry" number_of_columns="one" space_between_items="small" orderby="date" order="DESC" image_size="custom" post_info_section="no" number_of_posts="2″ category="news" custom_image_width="316″ custom_image_height="178″]
Facebook
Partner